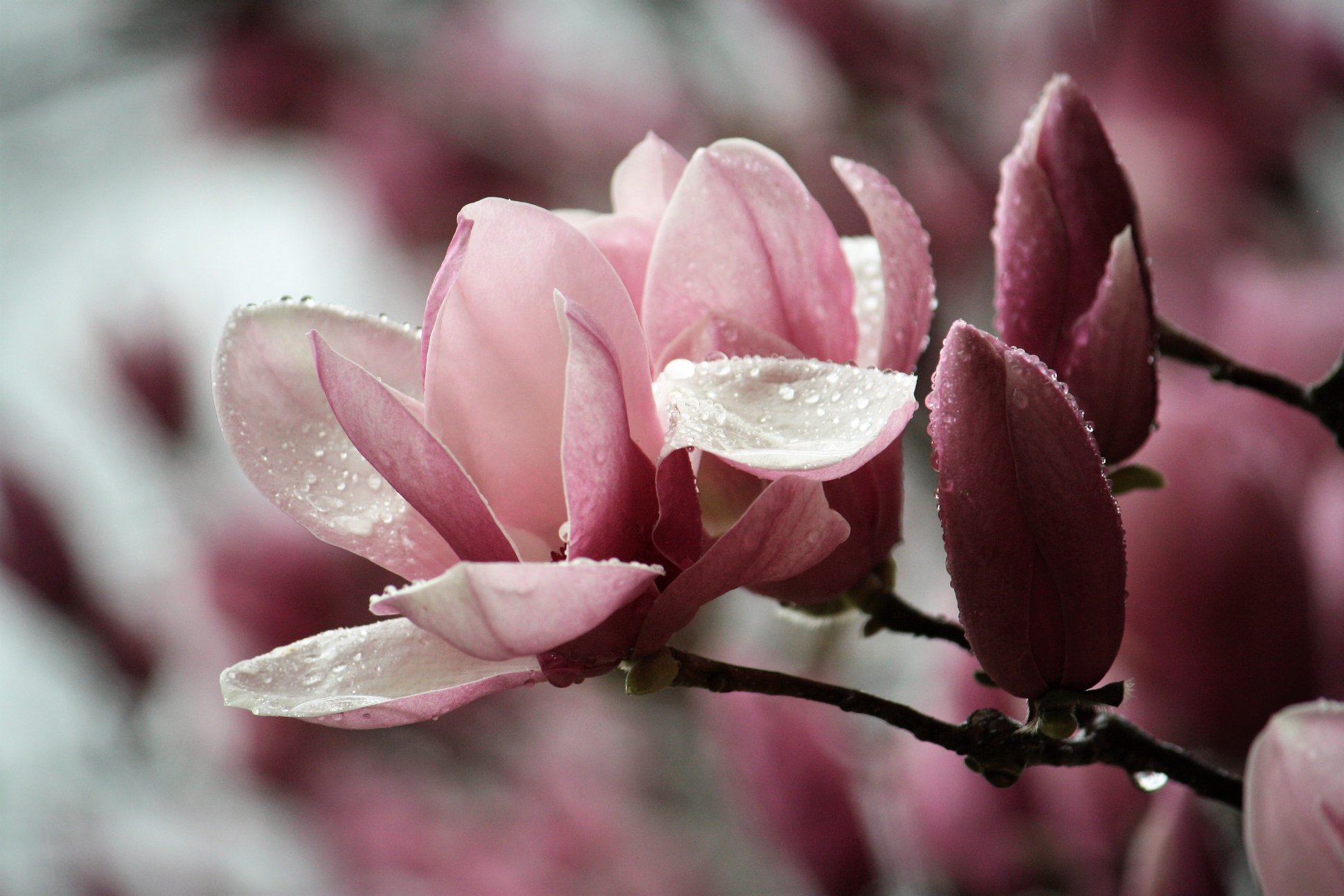 The Almagest Facebook page has gotten a fresh look this year thanks to Sarena Hammett.
Hammett is majoring in Mass Communications with a concentration in Public Relations here at LSUS.
She became involved in the Almagest after searching for a place on campus where she could help spread a message and also incorporate her passion for photography.
Hammett is a self-taught photographer and has been practicing her craft for nearly a year. Her favorite subject to photograph is nature and wildlife. 
Hammett said, "With photography, I'm able to show other people exactly what I see when I look at nature. It just really makes me happy."
Her natural talent for photography is a tremendous asset to the Almagest. 
Her role for the Almagest is to run the Facebook page. She attends events on campus, interacts with students, and takes photos for the page.
One of Hammett's favorite parts of running the page is when people share her posts or thank her for mentioning their department or event. She says this job makes her feel like she is making a difference on campus.
She says LSUS students are sweet and caring and she has made so many genuine friendships throughout her time as a student. 
Hammett said working for the Almagest is one of the best decisions she has made. She said, "It's gotten me out of my comfort zone and I get to use photography daily, which I love."
Be sure to follow the Almagest on Facebook to get the scoop on LSUS and see what Hammett captures on campus.