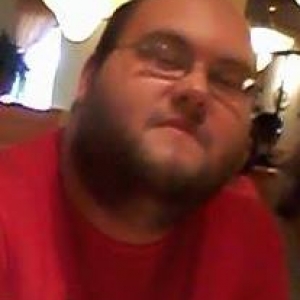 Bio:
Corey Drummond, Executive Editor of the Almagest, is currently a junior majoring in print journalism.
He aspires to use his love of writing in a practical sense, with journalism being the catalyst for those desires.
I love the weather feature in this new website. Click the view forecast button to check the Shreveport weather of the week.