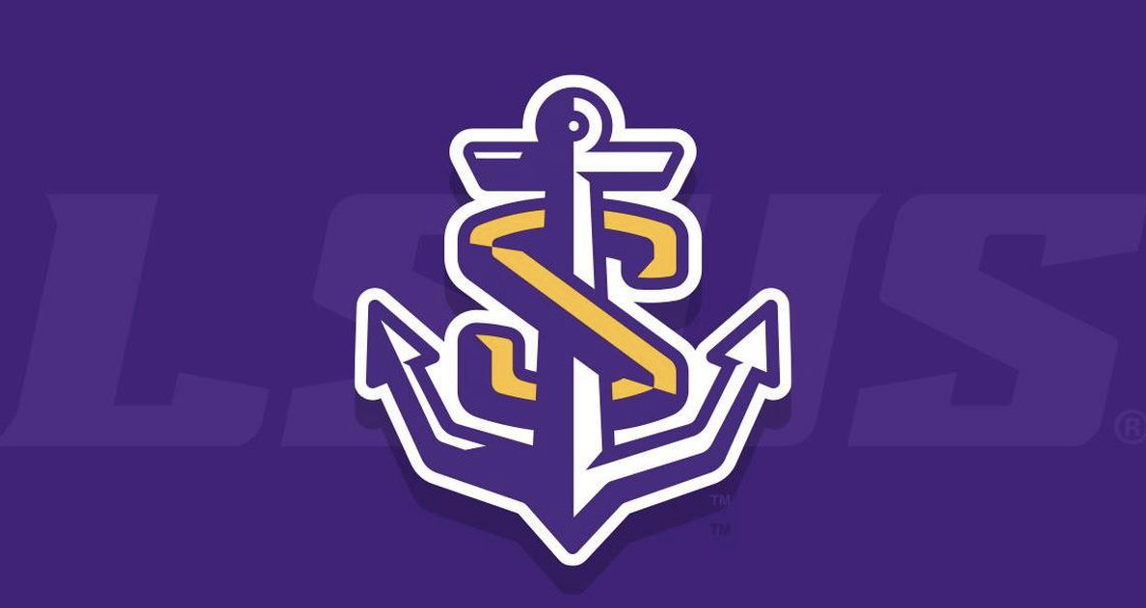 Photo credit to KSLA News.
The university of LSUS has had a year to remember for men's and women's basketball. After a disappointing end to last season due to COVID-19, both teams had their eyes set on post season hardware.
LSUS Men's Basketball Team entered Red River Athletic Conference Tournament (RRAC) play as the number one seed. On Monday, your Pilots defeated TAMU-Texarkana Eagles 67-64 , after a defensive lead game. Senior forward, Akeem White, tallied 23 points and was awarded tourney MVP.
Akeem White, Jeff Boyd, and Leondre Washington were all selected to the RRAC All-Tournament Team for their performance.
Last Saturday, Pilot basketball racked up postseason awards for RRAC Player of the Year (Kadavion Evans), Newcomer of the Year (Leondre Washington, and Coach of the Year (Kyle Blankenship). 
LSUS Lady Pilot Basketball Team won the Women's RRAC Tournament championship on Monday, beating LSU-Alexandria 81-50. Fu'Tra Banks took home tournament MVP after posting 19 points and 7 rebounds. Last Saturday, Banks was also named the RRAC Player of the Year.
Both teams now await for NAIA National Tournament seeding on Thursday, March 4th.