Retrieved from Facebook via permission of Courtlyn Holley
In the summer of 2015, nine LSU Shreveport students lead by an alumnus spent 40 days in Vancouver, Canada, on a mission trip to help church planters meet the needs of the communities.
"When someone thinks of a mission trip, they might think of a team that goes overseas and builds houses or something like that, but what we did was a little different," said Nathan Cash, team leader and former president of the Baptist Collegiate Ministries at LSUS.
Through his connection with the Louisiana BCM, Cash was hired by the North American Mission Board as a mobilizer for the organization's Generation Send program. 
Cash's job was to recruit and train nine people to work in three different areas of Vancouver.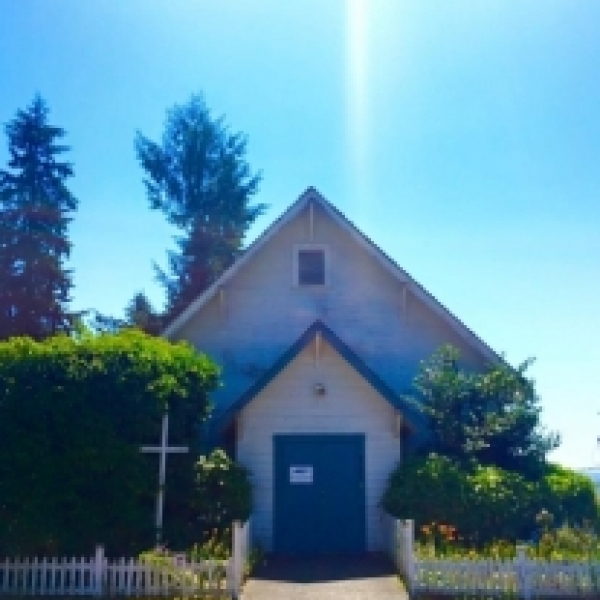 "I reached out to many different people and groups to see who would join, but it ended up being a team of LSUS students," Cash said.
The nine students were divided into three teams. The teams lived in different areas of the city. They worked with church planters, soup kitchens, visited coffee shops and restaurants to strike up conversations with the locals to find out what their needs were, and they even got to attend the World Cup finals. Church planters are pastors and organizations looking for communities that need a church, and then working to establish them.
The goal was to become immersed in the culture, and help the city in any way the team could.
"We wanted to get to know the peoplee, we tried to figure out how the unchanging Gospel could affect the ever-changing culture," Cash said.
Not only did the students make a difference in Vancouver, it motivated them to be more involved back home.
"This trip taught me that you don't have to go somewhere else," said junior biology major Courtlyn Holley. "It really taught me the importance of community. Vancouver is so beautiful because people care about their city. My group lived on a university campus, and it really motivated me to get more involved at LSUS." Holley says that if it was not for the fact that everyone in her team knew each other from LSUS the experience would not be nearly as special.